But God…
Two of the most incredible words in the Bible, in my opinion.
4 "But[a] God, being rich in mercy, because of the great love with which he loved us, 5 even when we were dead in our trespasses, made us alive together with Christ—by grace you have been saved—"
It is something that I have tried to fully understand as I walk this faith journey. The idea that God loved me so much that in spite of my many, MANY failings, He wanted LIFE for me and so He sent His Son to die as payment for all my sins.
I was dead in my sins. But God.
Because of His incredible gift, I now have life and freedom. I should be on-my-knees grateful each and every day.
In spite of this reminder, I often find myself irritated and ungrateful and self-righteous to name a few. Life gets tough and the whiny "why-me" comes out.
But then in my preparation of this post I was reading a little more into the background of the book of Ephesians. And was struck by a probably well known fact about the author Paul…this letter was written when he was in prison.
Here was a man who, after his conversion, served God in a fervent way.
And in doing so he was persecuted and thrown in prison, not just once but several times. And what was his response?
To some of the hardest trials I could even imagine facing, Paul's response was to write a letter to encourage other believers.
Paul obviously understood, in a deep way, the immense grace that only God could give and he wanted us to understand it as well.
It is easy for me to shout God's praises when life is going my way. But in all honesty, in my most difficult trials (and there have been many), my response has often been "Why God?!"
And yet, once again, I am reminded that even knowing my normal response to trials, God STILL wanted more for me. This grace-gift that I have been given, it's undeserved. I haven't yet and won't ever be able to be good enough to earn God's grace.
But God, knowing I couldn't do it myself, sent One in my place.
His grace is abundant and rich in mercy and it is available for each of us.
I don't know if you have struggled with this grace-gift like I have? Or maybe you have spent your life working really hard at being as good as you can be so that you can earn God's love?
It is exhausting and impossible and not what God wants for us.
Take a moment right now and pause, won't you?
Open your hands and receive this free gift that He offers. Stop running on the hamster wheel and rest in the freedom that life with Christ offers.
You don't have to be perfect – you are perfected because of Him.
You don't have to earn His grace – it was yours long before you even knew you needed it.
You are chosen and loved, yesterday, today and tomorrow.
And in those moments, when life feels like too much, those times you have failed or don't feel like enough, just remember two simple but powerful words…
But God.
The words of this song by I Am They – Even Me, speak so much to this idea of the grace God offers. Take a listen! Email subscribers click here!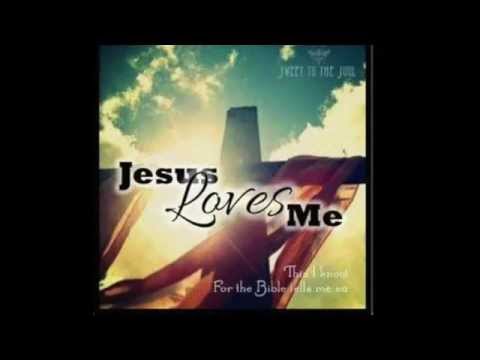 Thank you to Anne with The Loved Bible Project for encouraging others to dig deeper into God's Word and share about how it is made real in their own lives.